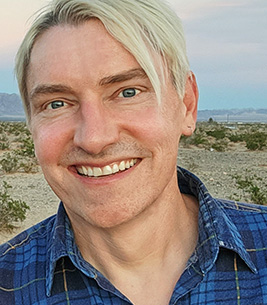 Welcome! My name is Scotch, and I'm a longtime
shamanic healer
,
magical practitioner
, and
paranormal researcher
in Los Angeles. If you're seeking mental or physical
shamanic healing
— or if you're interested in magick, ESP, ghosts, or other exciting paranormal topics — I'm so glad you're here!

Ph.D. Dissertation Complete!
July 15, 2023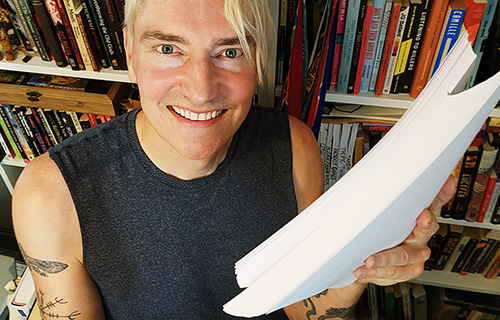 After 18 months of work on my Parapsychology Ph.D. dissertation, I finally submitted it for review, defense, and approval — yayyyy! Clocking in at a whopping 658 pages, it may take months for my doctoral committee to read it all. ;)
I'm so excited my Psychic Experiment was a success. I was able to show that people with clairvoyant powers can "see" and describe secret data held in computers. The results (which were obvious to the naked eye and statistically significant) provided solid evidence that psychics can mentally access pictures, video clips, ATM PIN numbers, and passphrases stored in laptop machines. The experiment was judged by 6 independent judges (including a skeptic, a psychic, and a stage magician), and I can't wait to share more results once the paper and research are approved. Stay tuned!
The Psychic Experiment is Done!
November 6, 2022

After running for 2 weeks, the
Psychic Experiment
finally closed its doors to the public on Sunday, November 6. And now the fun begins: independent judges and I are analyzing the data, which will eventually become part of my Ph.D. dissertation in Parapsychology.
To everyone who participated and promoted the experiment, THANK YOU SO MUCH! The turnout was fantastic. We had professional psychics participate, but for many people around the world, this was their very first paranormal experience EVER — how amazing is that?!?
I'll post an update here once results are available sometime in 2023. Again, THANK YOU!
The Psychic Experiment is Here — Find Out If You're Psychic!
October 24, 2022

My
Psychic Experiment
is live! As part of my final school project in Parapsychology — and inspired by the CIA's
STARGATE
remote viewing program in the 1970s — I'm trying to prove that some people have clairvoyant powers allowing them to "see" data in computers far away — and YOU can be part of it!
Plus, everyone who participates will be entered into a random drawing to win one of three $200 Amazon gift cards!
The experiment only takes a few minutes, so check out the video, and head on over to www.psychicexperiment.org.
P.S. — Once I have enough data, the experiment will close, so don't wait too long to join the fun! ;)
Join The Psychic Experiment October 23rd!
October 3, 2022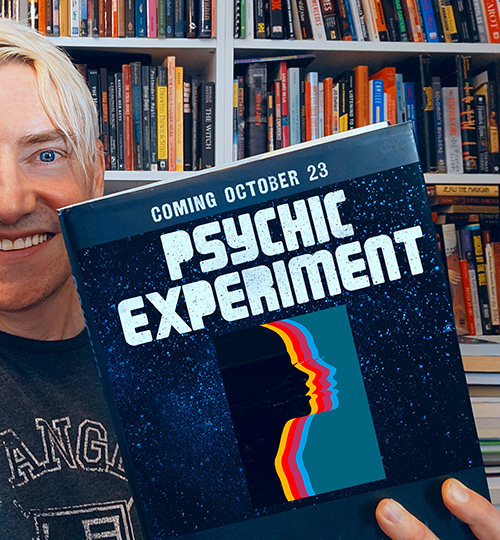 The Psychic Experiment is almost here! As part of my Parapsychology Ph.D. dissertation, I'm researching whether
people can use clairvoyant powers to "see" data stored in computers
, and you can be part of it!
The study is based on actual experiments since the 1970s by the CIA, U.S. Army, and Stanford that found evidence showing "remote viewing" is real — people with clairvoyant skills really can see places, people, and events unfolding in real time thousands of miles away.
The experiment goes live on October 23, 2022, and I'd love for you to participate — who knows, maybe you'll discover new psychic powers! Starting October 23, point your browser at www.psychicexperiment.org and join the adventure!
And to learn more about remote viewing, check out these fun reads: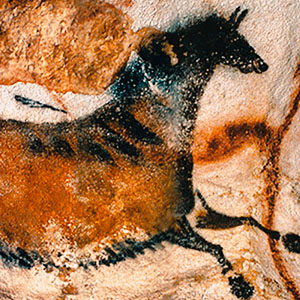 Retrieving Your Lost Power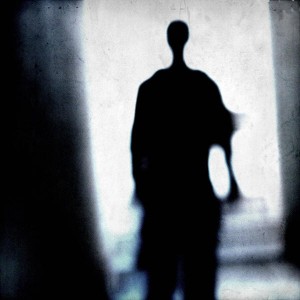 A True Ghost Story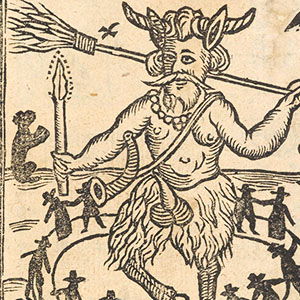 Dangers of Magical Curses


Home | Healing & Magick | Articles
Instagram | About | Contact
Disclaimers | Privacy | Terms of Use

Copyright © 2021-2022 Falcon Magick, All Rights Reserved Thank you for visiting! I provide shamanic healing, magical services, and spiritual counseling online, and also in-person in Los Angeles, Hollywood, West Hollywood, Beverly Hills, Culver City, Santa Monica, Venice, Burbank, North Hollywood, and the San Fernando Valley.